Justice announces the publication of the budget of 2019 Iraqi newspaper facts
2/11/2019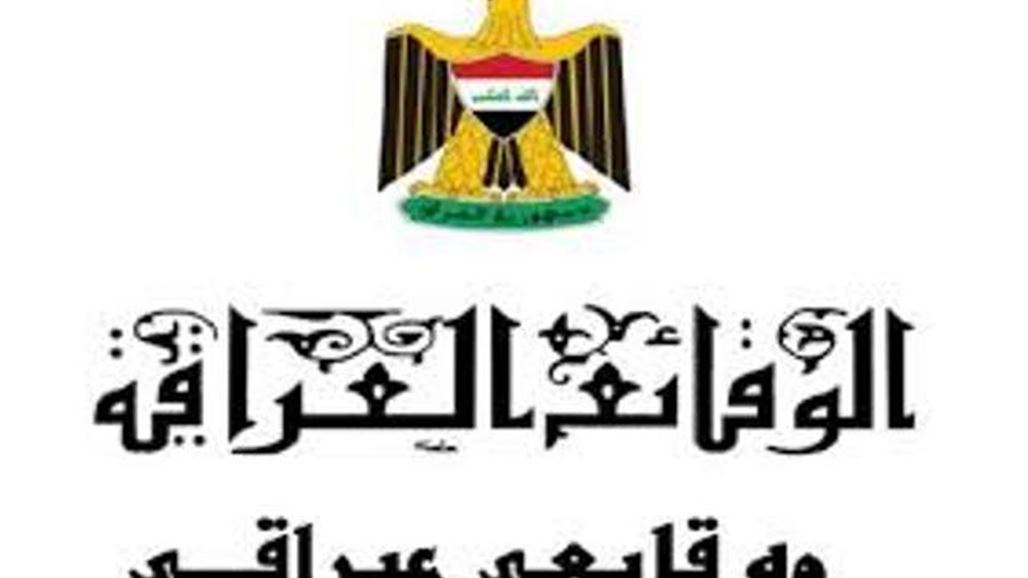 The Ministry of Justice announced on Monday the issuance of the new issue of the Iraqi Gazette No. (4529) on the Federal Budget Law No. 1 of 2019 approved by the House of Representatives and approved by the President of the Republic.
The Director General of the Iraqi Facts Department Kamel Amin Hashim said in a statement received by Alsumaria News, a copy of it, "the budget law to ensure the transfer of money from some ministries to the liberated provinces and the province of Basra and detailed sentences in terms of spending, investment and loans,"
noting that "the law included the request of the Council The Ministry of Electricity, as well as continuing to grant staff five-year leave and the introduction of grades for the popular mobilization and tribal mobilization. "
"The number also includes the law banning the importation of food products, as well as agricultural products that have a similar local product, according to the agricultural calendar," he added.
The Iraqi fact sheet included the details of the budget and its adjustments for the current year 2019.