Integrity reveals the details of the verdict on a fugitive 6 billion dinars from the Ministry of Health
2/6/2019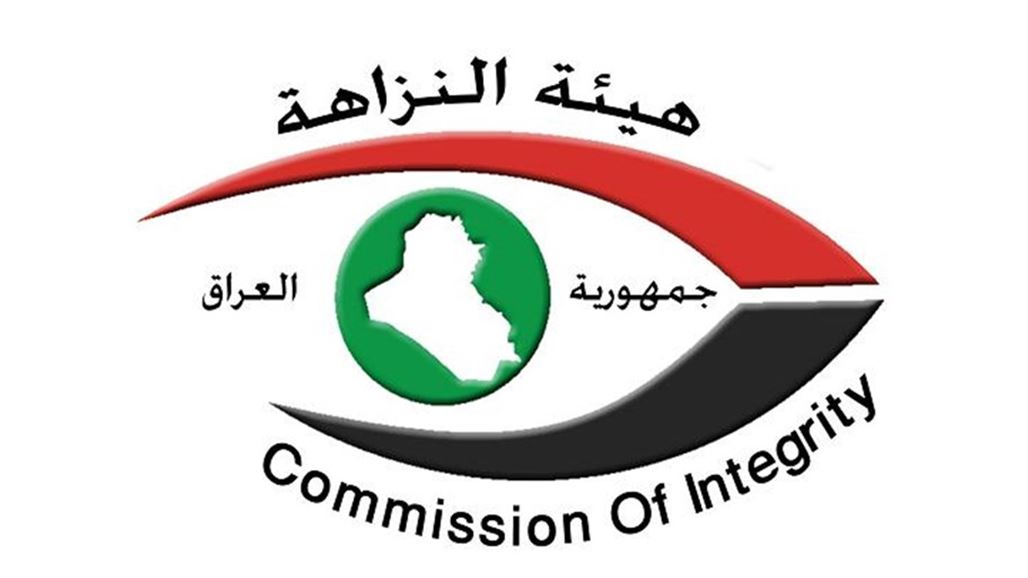 Revealed the Integrity Commission, on Wednesday, details of the verdict against the embezzler more than six billion dinars of the funds of the Ministry of Health, noting that the convict seized the funds of the ministry after the fraud on the books of support and lists of salaries of the elements of protection and illusion.
In a statement received by Alsumaria News, the investigations department said that "the fugitive convict has signed and agreed with other defendants whose case has been severed by falsifying supporting books and lists of salaries of agents of protection and fraud and theft of sums. The Ministry of Health, and paid their salaries for three years for his personal benefit, has reached the amounts stolen (6.500 million) billion dinars. "
" The court of competent criminal integrity issues in Baghdad reached sufficient to criminalize the accused conviction in accordance with the provisions of Article 444 / XI of the Penal Code, after knowing the statements of the legal representative of the Rafidain Bank , who requested the complaint against the defendant , who was an employee in the control center The transitional diseases in the ministry and the accused accused their cases. "
"The court found that the evidence obtained was sufficient and convincing to convict him, as well as the presumption of escape from justice, and enacted him to seven years' imprisonment, based on the provisions of the ruling," noting that "the decision in absentia against the convict also included the issuance of an arrest warrant,
And to carry out the fundamental search for him, while supporting the seizure of his movable and immovable property, in addition to keeping the affected party (the Ministries of Health and Interior) the right to seek compensation before the civil courts after the ruling has been decidedly.