Iraq plans to join the Asian Bank to invest in infrastructure
06/21/2017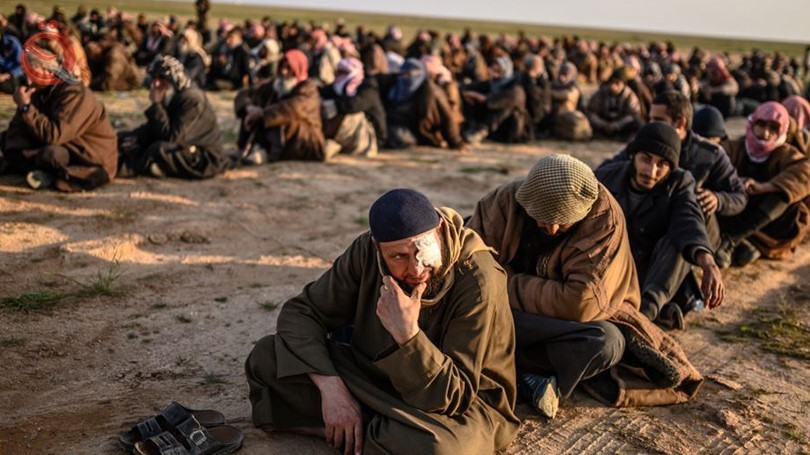 Foreign Ministry announced on Wednesday that Iraq plans to join the Asian Bank to invest in infrastructure, noting that the bank's president expressed his welcome to this trend.

The ministry said in a statement, received "Economy News", a copy of it, "The Ambassador of the Republic of Iraq to South Korea, Wadih Betty Hanna participated in the second annual meeting of the Bank's Asian Investment in infrastructure (AIIB), which was held in the Korean city of Jeju."
She added that "Iraq has participated as an observer at the meeting, which was opened by Korean President (J-moon said) and was attended by hundreds of official figures and representatives of the financial and banking institutions, civil society organizations and companies concerned."


She noted that "the ambassador met on the sidelines of the meeting, the President of the Bank (Jin Lee Cheon), stressing Iraq's desire to join the Bank after the completion of formalities so", while across the Bank president welcomed the move.
http://economy-news.net/content.php?id=8029