Presidency of the Parliament of Kurdistan calls for a general strike to overthrow the Barzani government!
12/15/2017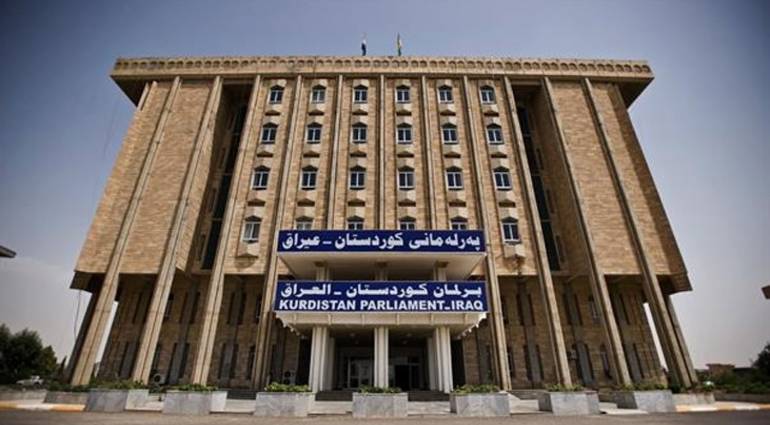 The Speaker of the Parliament of Kurdistan, Yousef Mohammed, called on citizens and political parties to prepare for the start of popular demonstrations and general strikes aimed at dissolving the current government of the Kurdistan region.
"The Kurdistan Regional Government (KRG) is corrupt and incapable of improving the living conditions of citizens, so the current situation requires the willingness of citizens to launch mass demonstrations with the participation of the political parties in order to dissolve the current government," Mohammed said during a televised interview with Sky Press. "The citizens are living in worsening conditions Because of corruption and lack of transparency in government institutions. "
The Speaker of the Parliament of Kurdistan also stressed the need for the security forces to protect the safety of citizens and protect them during the demonstrations.
"The movement of change has submitted a project to form a transitional government to manage the current phase, but the parties of the Authority are trying to keep the current government intact," said Mohammad, who has been exercising his legislative duties in Sulaymaniyah since he was prevented from entering Erbil in 2015.